Pupil Voice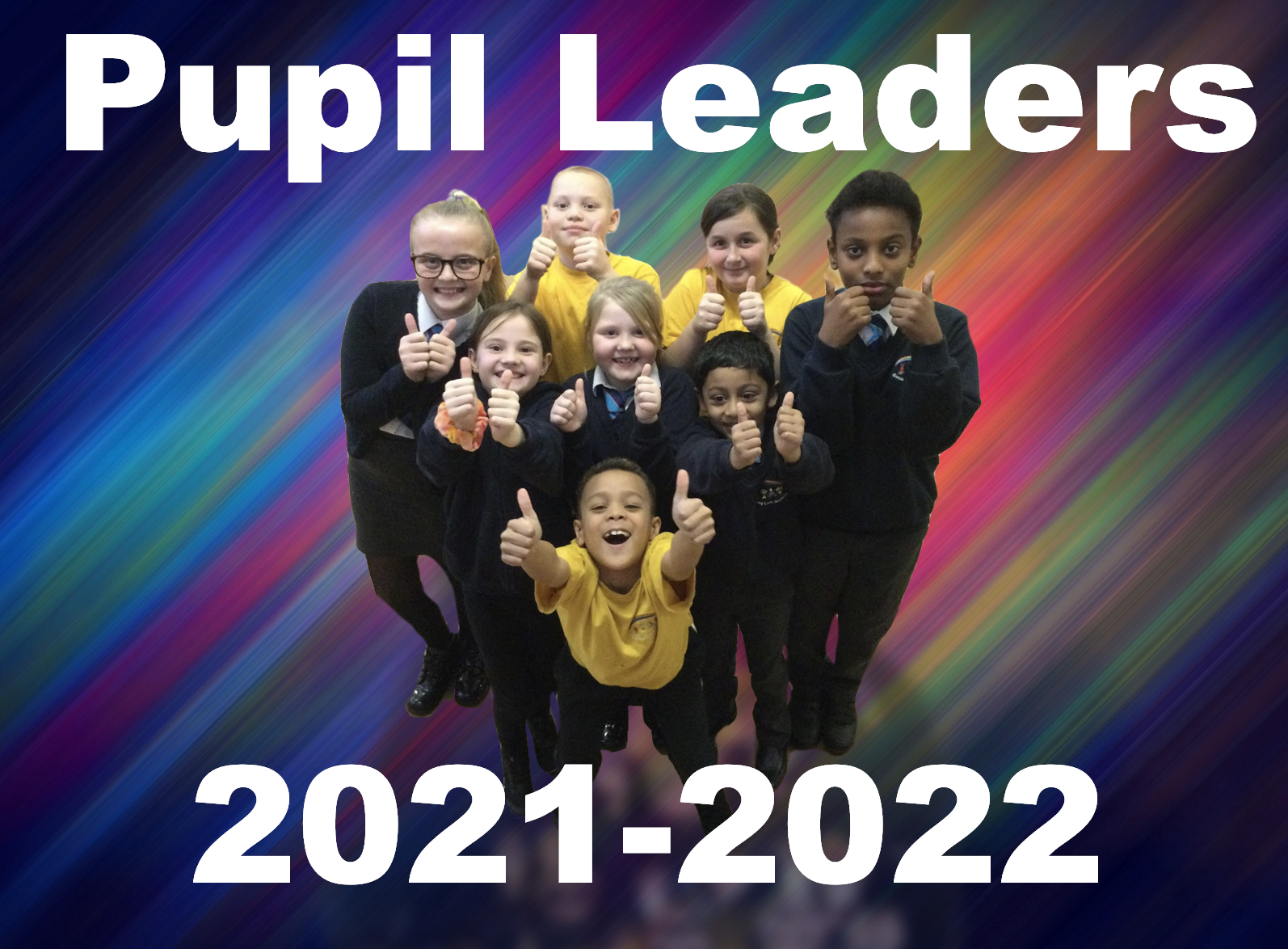 Pupil Leaders
At Gossey Lane Acaemy we believe that pupils should be given a wide range of opportunities to develop and practise leadership skills in preparation for life beyond school. Pupil leadership enables confidence building to raise aspirations and recognise the talent of the pupil body. We aim to provide opportunities for learners to develop leadership skills, empowering partnership between pupils and staff, to gain a deeper understanding of the curriculum areas and provide a contribution to the community they live in. Through the activities we hope everyone enjoys learning and is creative with trying new things, finding solutions and embracing their responsibilities.
Aims of our Pupil Leadership at Gossey Lane Academy
To empower pupils to work in partnership with staff towards shared goals.
To enable creativity to flourish as the school community benefits from the wealth of experiences, ideas, skills and sense of fun that pupils bring.
To provide opportunities for pupils to develop leadership skills through a variety of inspiring, challenging and valued projects which impact positively on learning, teaching and well-being for both pupils and staff at Gossey lane Academy.
To prepare pupils for the next stage of their education and for achieving personal and professional outside of school.
Why does Gossey Lane offer pupil leadership opportunities?
Shows all pupils have leadership potential and provides opportunities for pupils to develop leadership skills.
Contributes to raising standards and achievement.
Raises self-confidence/maturity/responsibility.
Enables creativity to flourish as the school benefits from a wealth of experiences.
Empowers pupils to work in partnership.
Prepares pupils for life beyond school.
Raises aspirations.
Improves behaviour.
Contributes to the community they live in.
Pupil Leader expectations
Pupil Leaders are the school's role models. They need to be pupils who work hard to reach our school's expectation of good behaviour, good attendance, constant punctuality; they also need to be always in full and correct school uniform.
What Personal Qualities do Pupils need?
Pupils should like working with and talking to other pupils.
Pupils should be able to build good working relationships with staff.
Pupils should be able to work well in a team.
Pupils should want to make a lasting impact at school and be involved in decision making.
Pupils should have good time management skills e.g. balancing commitments.
Pupils should be polite, mature, responsible and reliable at all times.
SNAG
What does SNAG stand for and what is its function?
SNAG stands for School Nutrition Action Group. It is essentially a working party, formed to help review the schools food culture and develop and implement an action plan to improve it.
A SNAG should comprise representation from all those who have an interest in food in school. Typically this will include one staff member, a parent or a governor and any other staff that may feel appropriate e.g. chef or midday supervisor. It should include around 4–6 children, ensuring a mix of boys and girls, some who have dinners and some who have packed lunches.
Eco Warriors
Why do we have Eco Warriors?
Being an Eco Warrior is an ideal opportunity for our pupils to get more involved in the way our school is run and help us to be more environmentally friendly. It provides opportunities for pupils to communicate their feelings as well as influence decisions that are made. Eco Warriors take on the responsibility of expressing their own views, but also the views of their peers as well as passing on information from eco meetings. As an Eco Warrior pupils will have the opportunity to develop skills such as confidence, communication and negotiation.
Who can be an Eco Warrior?
Any child at Gossey Lane school can become an Eco Warrior. A pupil from each class across the school are invited to apply to become a great Eco Warrior. We now have 6 Eco Warriors from year 1 to year 6.
What do our Eco Warriors do?
Our Eco Warriors help to care for out school environment: they help others to follow our eco-code, monitor our energy use in the school and encourage teachers and children to recycle. Eco Warriors will take part in discussions and votes and feedback any relevant information to their class. Members will meet regularly with Miss Watts to discuss their ideas.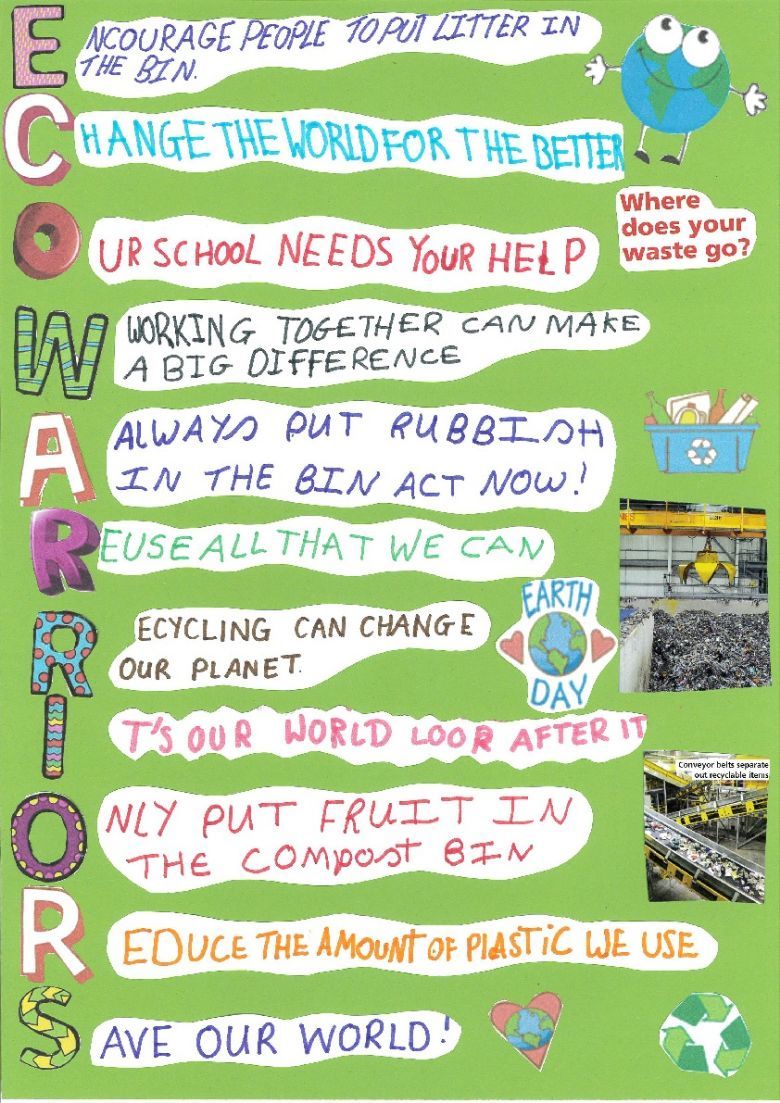 Safeguarding Rangers
Article 2
All children have these rights, no matter who they are, where they live, what their parents do, what language they speak, what their religion is, whether they are a boy or a girl, what their culture is, whether they have a disability, whether they are rich or poor. No child should be treated unfairly on any basis.
All pupils can apply for the post of Safeguarding ranger. Our rangers take a leadership role in keeping all pupils safe and well cared for in school, socially, emotionally as well as academically.
The Safeguarding Rangers have accredited training from the family support worker Mrs Foulkes. They are trained as 'Playground Leaders'. This means they are available at lunchtimes to assist pupils, help with game playing and minor disagreements. They will be trained on peer-mediation in the spring and summer of 2022.
Safeguarding rangers meet with PHSE lead Mrs Robinson to plan and move their role foreword – ensuring safeguarding is a thread running through all the school does.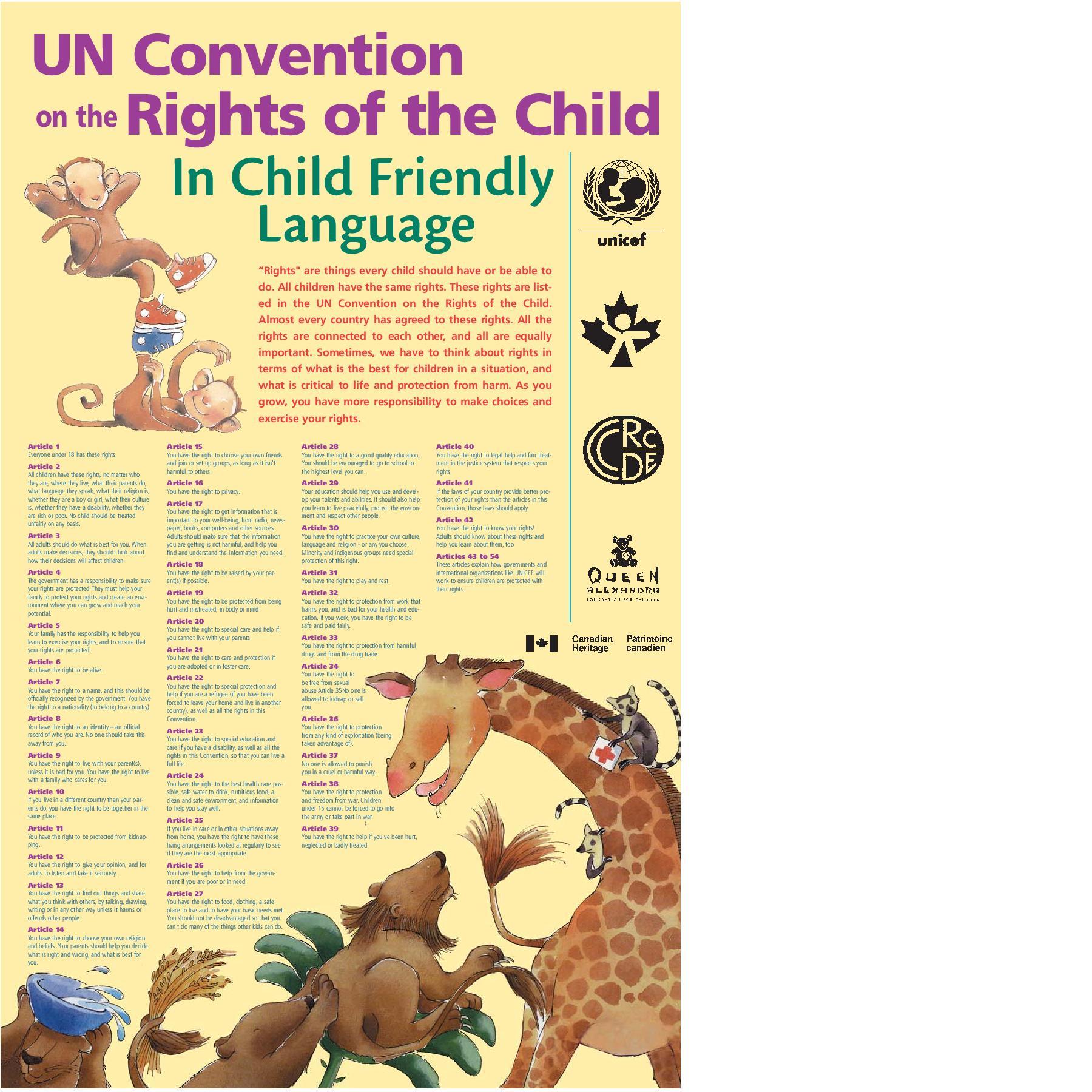 Click to read the rights of a child