Reading
The National Literacy Trust states that: "Regularly reading to a child for the love of it provides a connection between parent and child from the very early days and helps build strong family ties. Lines from favourite stories enter the family lexicon. Families who enjoy reading together have more opportunities for discussion, developing empathy and attachment. Reading to their infant is one of the greatest gifts parents can give. By starting the journey of building a lifelong love of reading for pleasure, parents are giving their child the opportunity to be the best they can be: children who read for pleasure do better in a wide range of subjects at school and it also positively impacts children's wellbeing."
Because of this we are proud to be part of the Chasing Rewarding Future Programme. https://www.chase.co.uk/gb/en/chase-rewarding-futures/
We want to spark a love of reading at an early age. "Developing early-stage reading skills has a positive impact on young children's future prospects, increasing their chance of success later in life – that's in terms of employability and boosted earnings." When you join Gossey Lane, you are part of this wonderful journey of discovery.
We aim for the children to be able to read for pleasure, for information and with understanding. Regular whole class reading sessions are taught daily where children access activities to extend and enhance their reading ability. At Gossey Lane Academy children are exposed to a wide range of reading materials, these are available through our literature, non-fiction and poetry spines. Please view our reading spines below.
View our Fiction reading spine below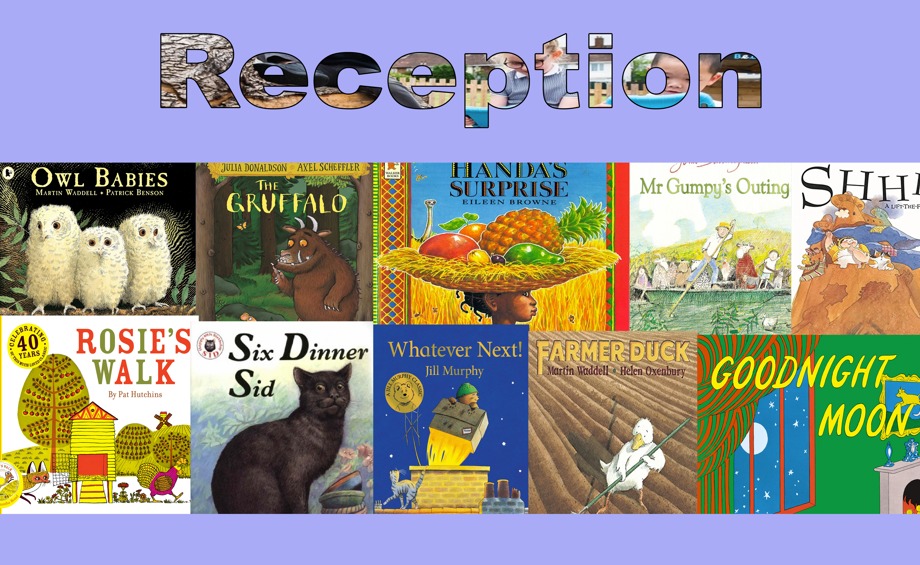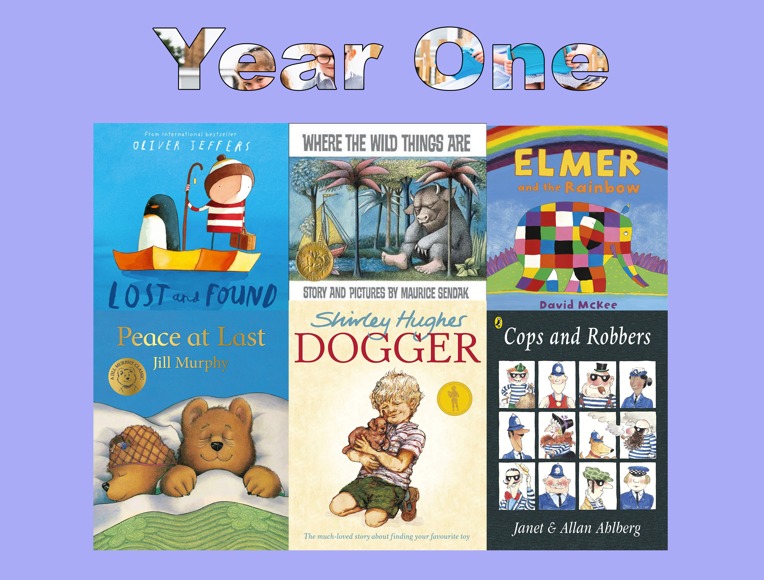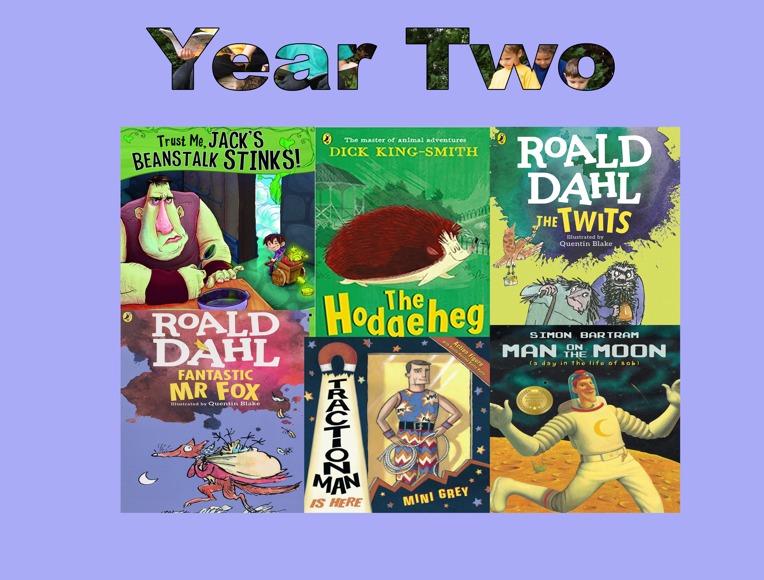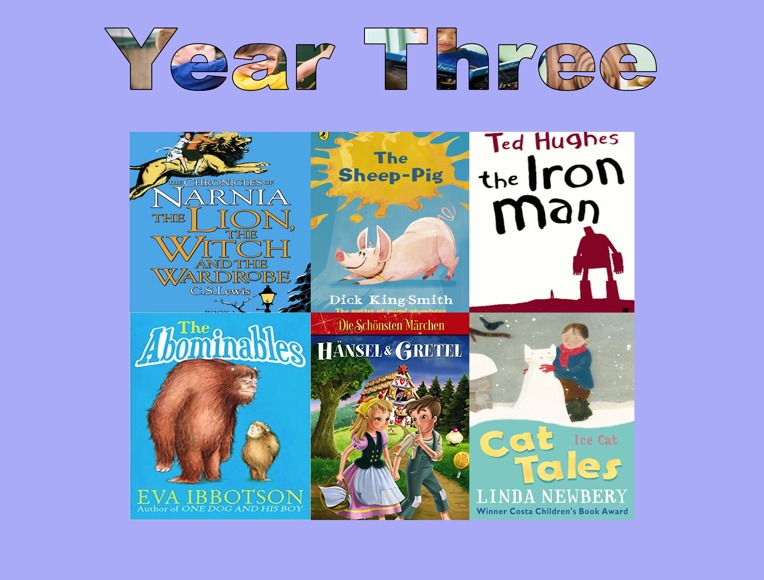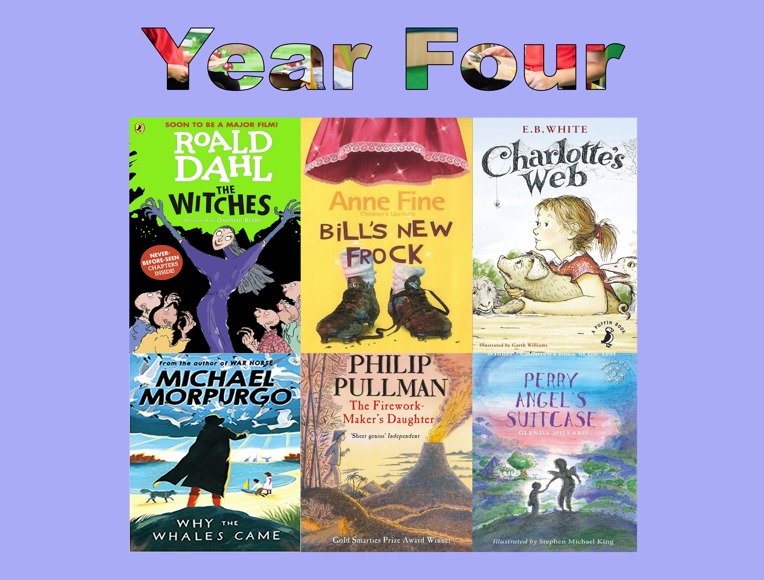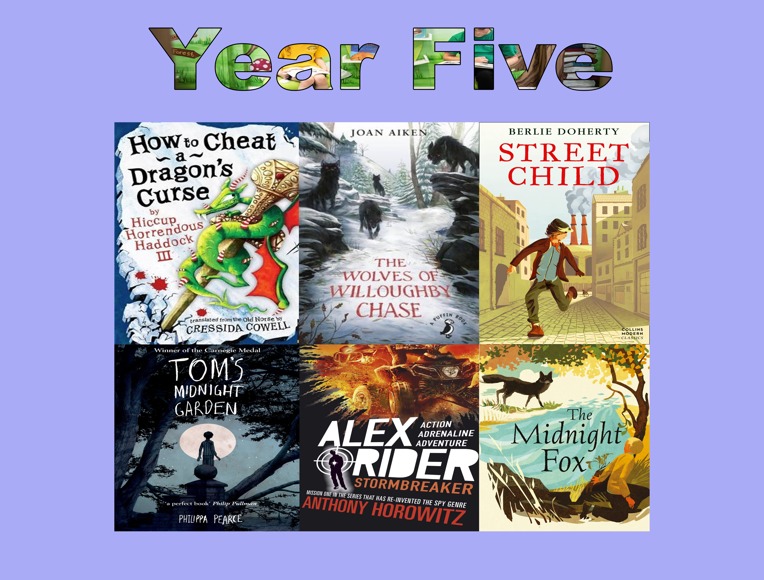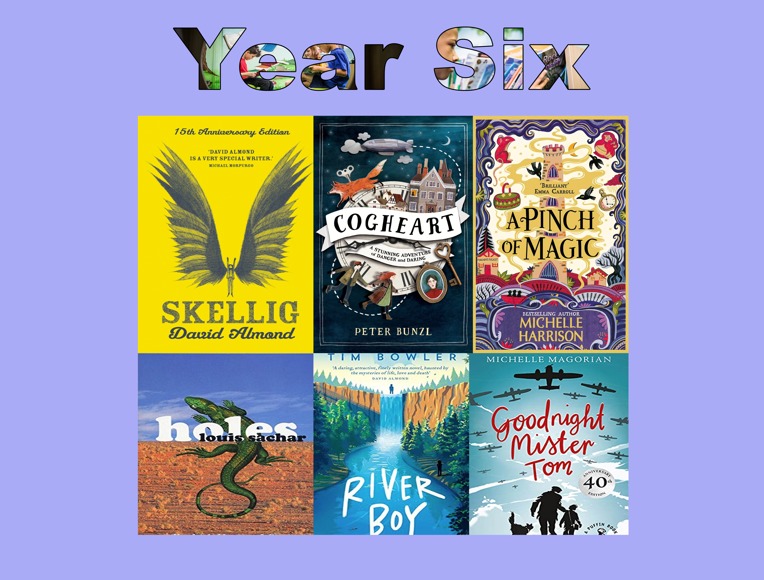 View our Non-fiction reading spine below
Year 1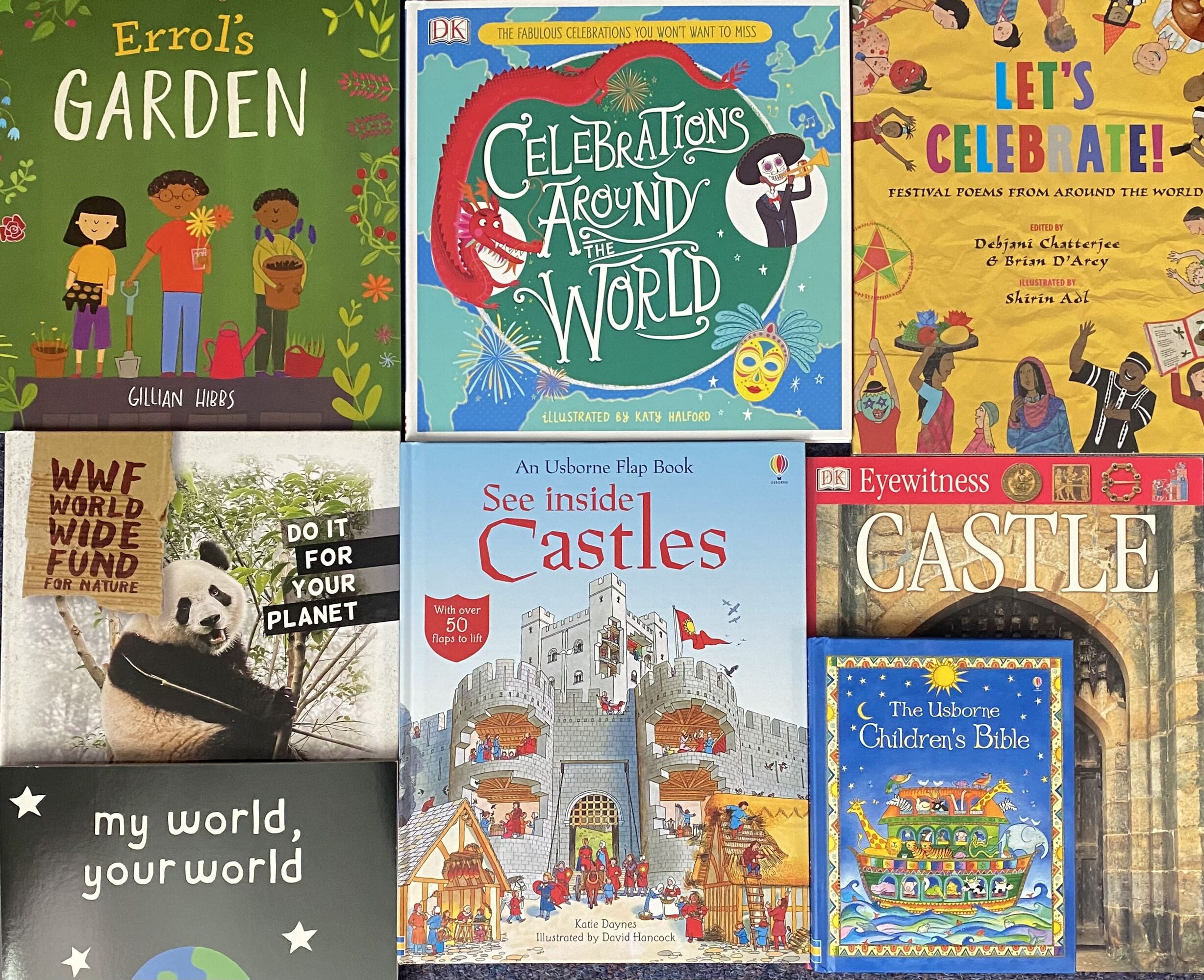 Year 2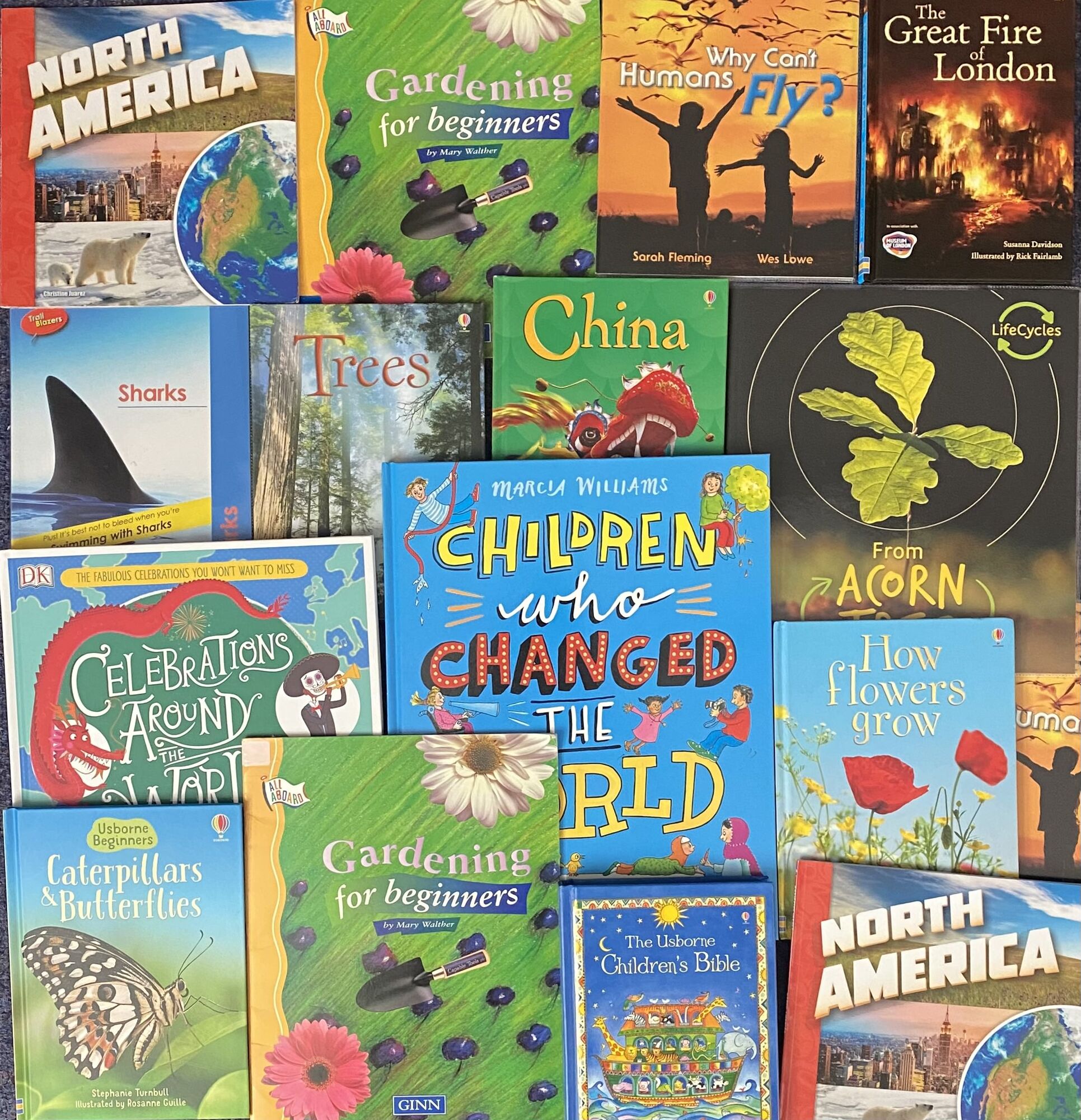 Year 3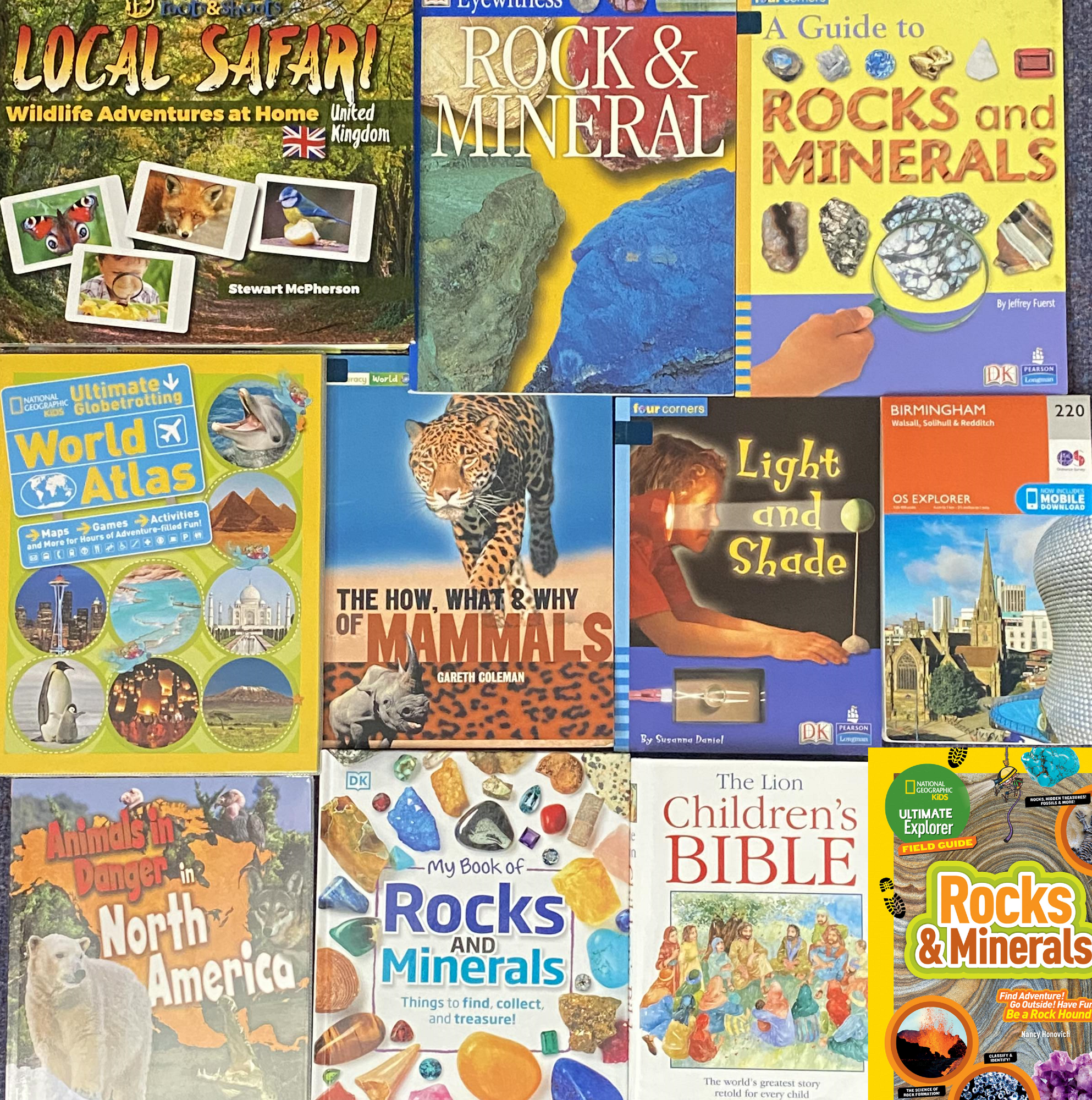 Year 4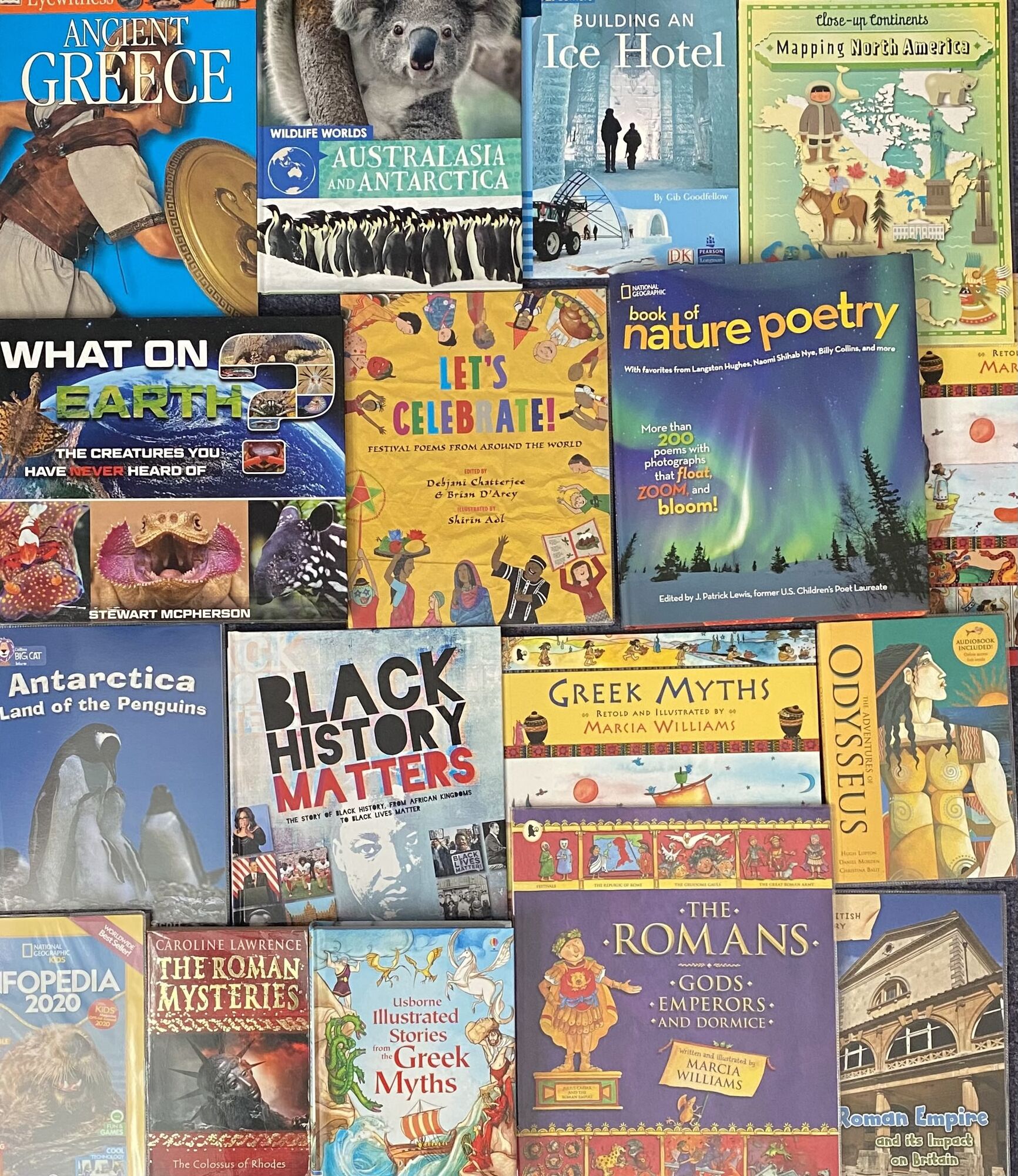 Year 5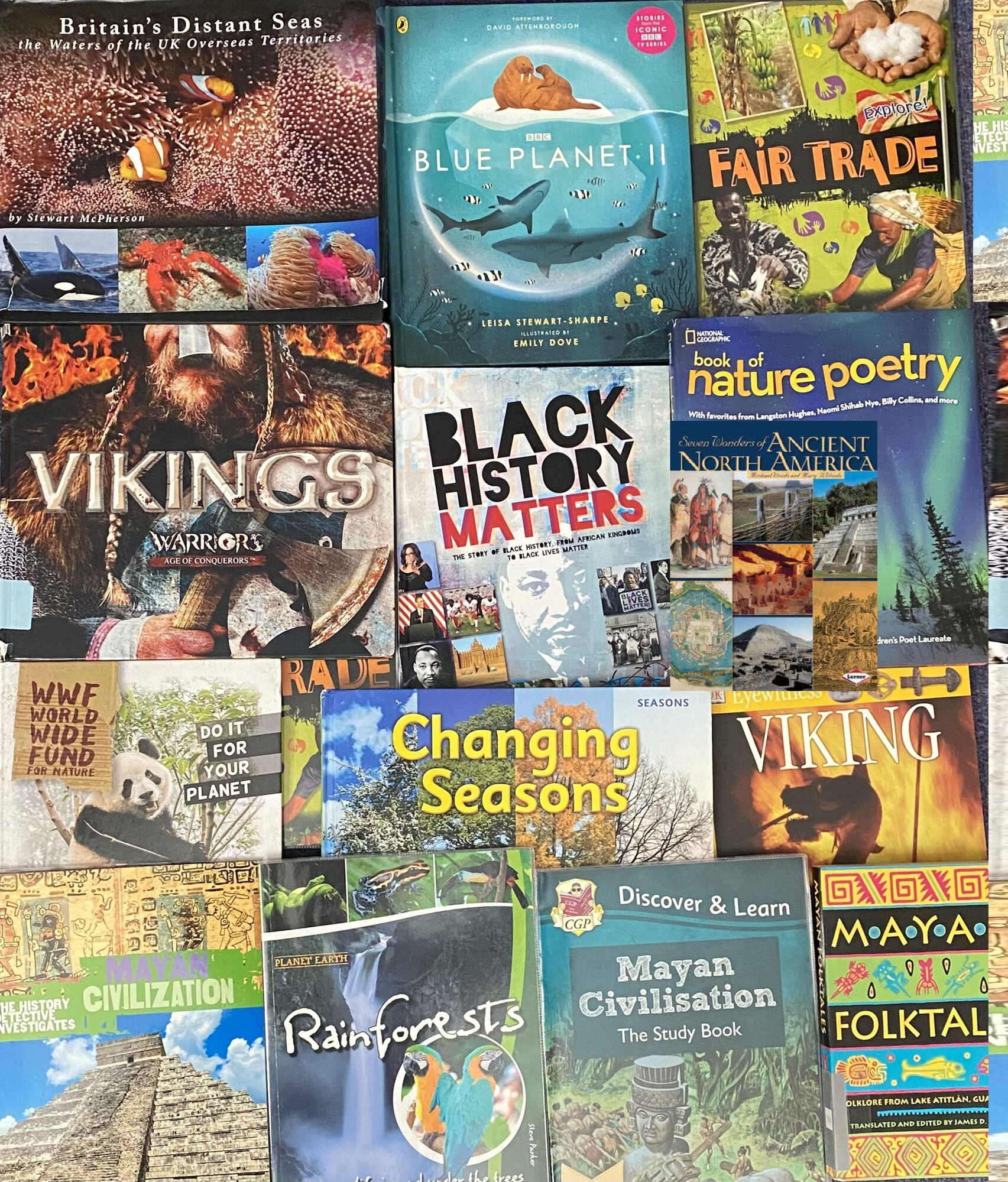 Year 6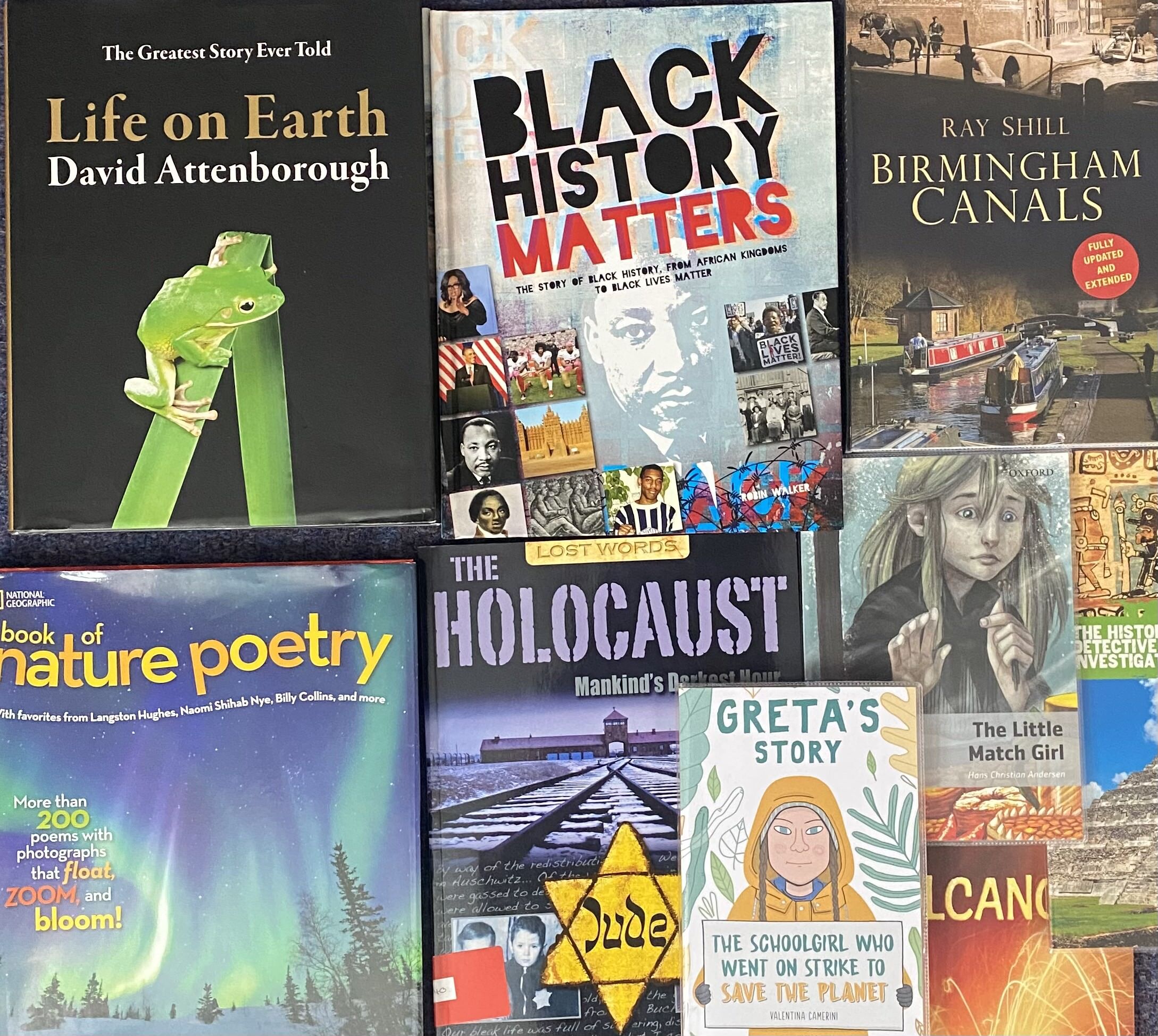 View our Poetry reading spine below- CONTENT PENDING
To find out more about our English curriculum click the link below.https://gosseylane.academy/32/subject-information/subject/16/english
Reading at a greater depth
Reading at a greater depth- challenge yourself to a more demanding text!